Red Earth Energy is using sustainable biomass and burning in a high temperature process in the absence of oxygen called pyrolysis to produce renewable fuels.
We can produce Renewable Diesel, Sustainable Aviation Fuel, or Hydrogen.  Other important products are created during the process including Biochar, Graphene, and Wood Vinegar.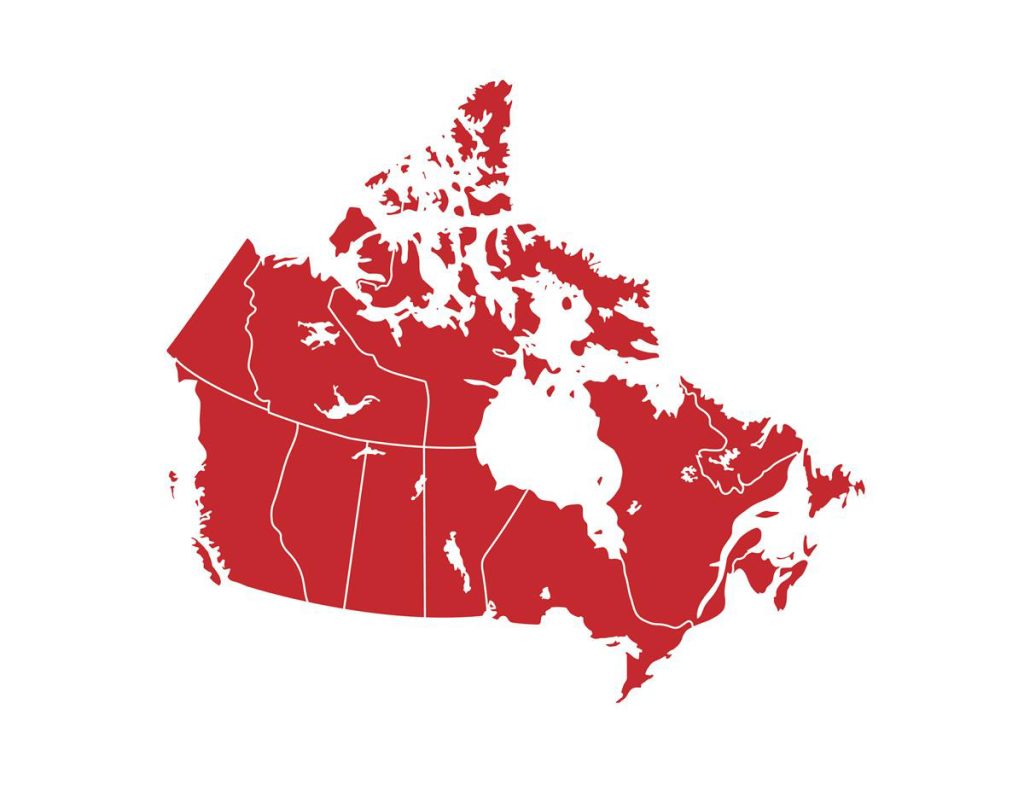 Renewable Fuel Biorefinery
The biorefinery converts sustainable biomass inputs into renewable fuels using patented high-temperature pyrolysis technology.
A typical biorefinery will produce 18 million litres of drop-in renewable fuel, 8,000 tonnes of graphene-rich biochar and 6 million litres of wood vinegar per year.
Carbon credits can be generated through biochar production.
Performance guarantees from international insurance companies included in costings.
Biorefinery achieves net sequestration of carbon on a lifecycle basis subject to using green power during startup (currently being validated).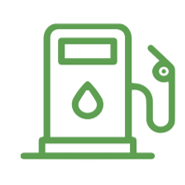 A drop-in low-Sulphur (<10ppm) renewable diesel or SAF, sold under the "Renuleum" brand, requiring no blending, post-processing or capital upgrades.
Already certified to U.S. and E.U. standards and tested to Australian standards.
Low-carbon solution for regional industries with hard-to-abate emissions.
Cost of production lower than current international wholesale market for renewable fuels.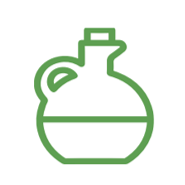 Potential markets in regenerative agriculture as a fertilizer, soil improver, natural nutrient and seed germination enhancer.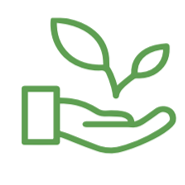 15% of biomass is converted to biochar which has an 80% (or higher) carbon content.
Can be used to build soil carbon.
Can be post-processed to higher-purity graphene to increase revenues. Letter of intent from post-processor for sales at attractive prices with MOU to develop post-processing in Australia (not included in current financial modeling).
The project pipeline supports the development of a circular economy, maximising the utilisation of biomass resources to produce products that benefit the local community and economy.
Production of multiple outputs achieve economic growth and jobs in regional areas across Canada.
Typical biorefinery creates 55 direct jobs and more than 120 indirect jobs, plus more during construction.
Project outputs, including wood vinegar and biochar, reduce emissions and regenerate landscapes.
Downstream bio-manufacturing opportunities including graphene.